Disrupt
We're not only equipment manufacturers.
Create
We're relentless innovators, challenging the norms.
Advance
Pioneering groundbreaking machinery.
Propelling regenerative medicine forward.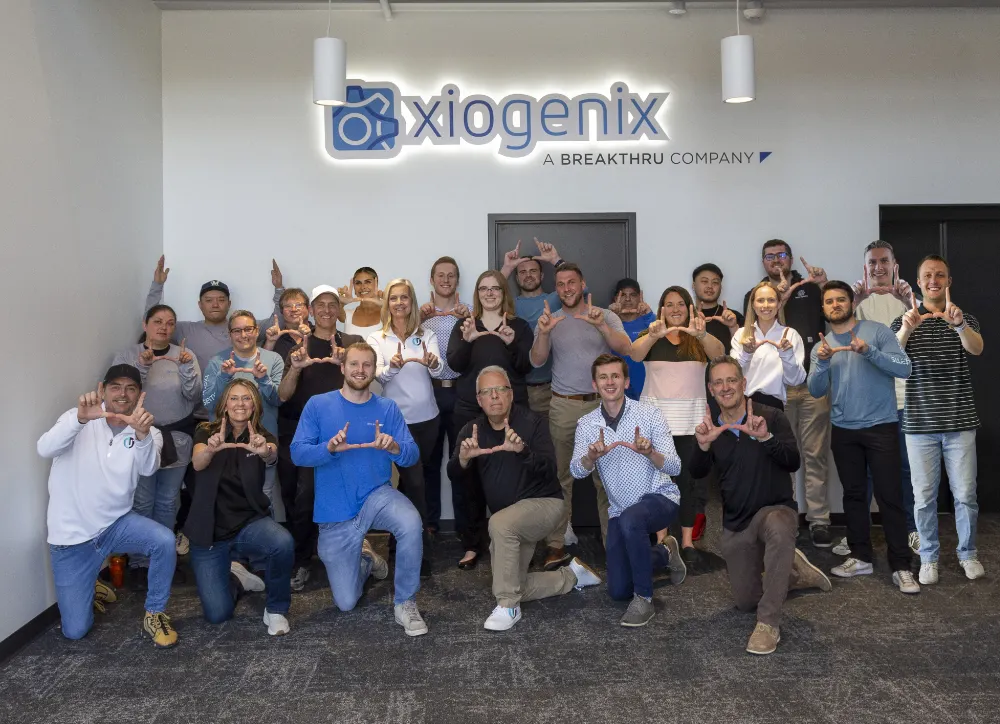 Our passion revolves around maximizing the gift of life. We collaborate with leaders in the bioscience industry to assess current market needs and develop innovative products that deliver new technology and unparalleled performance. We specialize in designing state-of-the-art equipment to improve processing experience, maintain integrity, increase yield and focus on safety.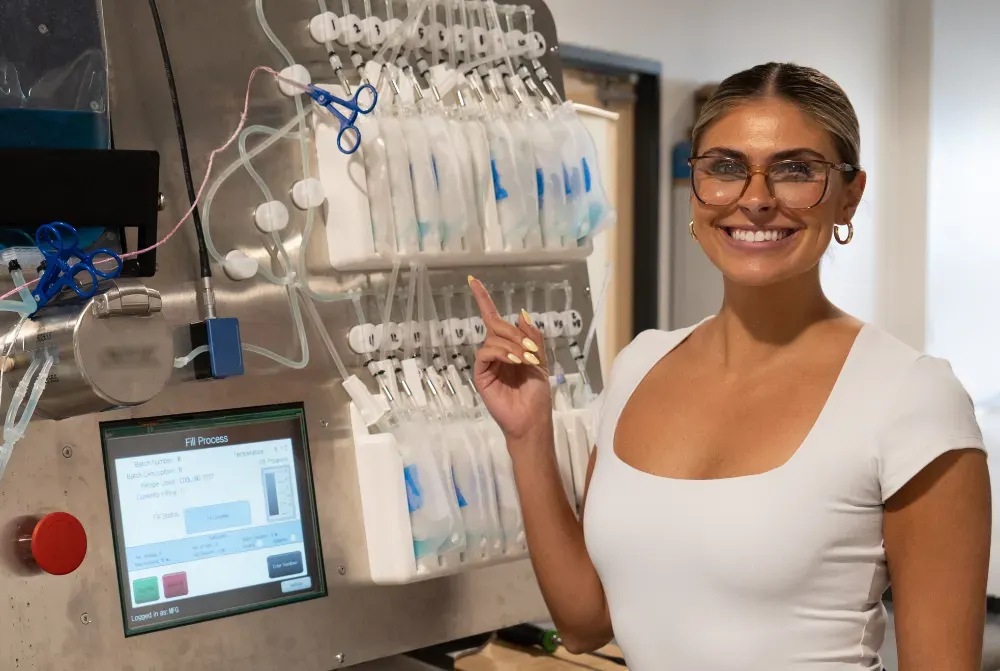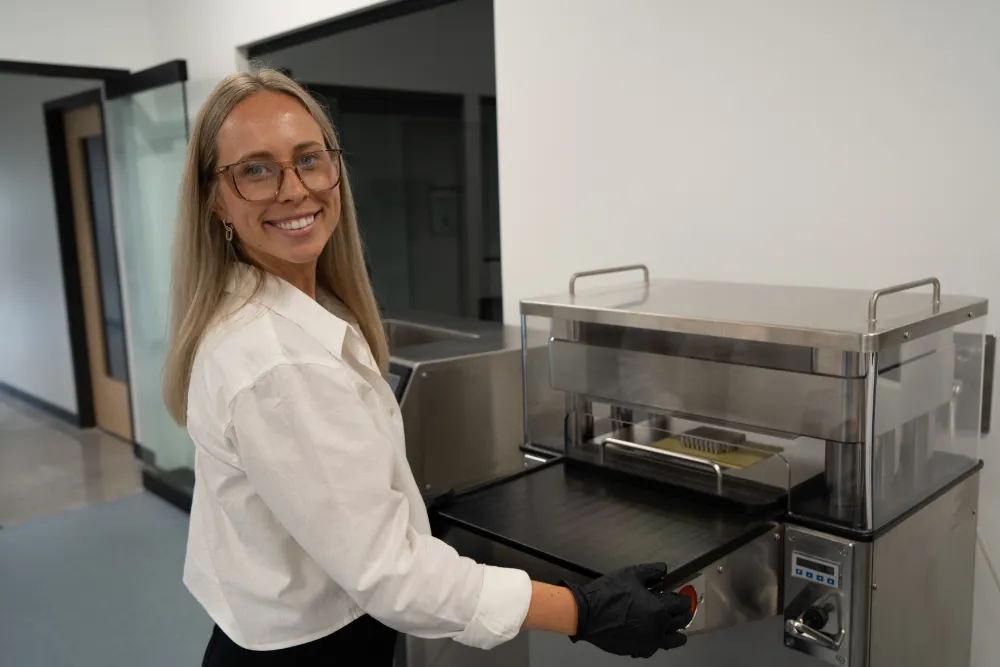 What Our Clients Are Saying
My working experiences with Xiogenix, formerly Biocut, have been outstanding! The company goes out of its way to ensure we have what we need to be successful. We are truly grateful for our relationship with Xiogenix, and look forward to visiting your new facility in July 2023.
We have interacted with multiple Xiogenix team members and found this across the board: Responsiveness.  Whether it is about dies or presses or a custom machine, the team is prompt and responsive in addressing inquiries, concerns, or issues.
All projects we have worked on with Xiogenix have gone very smoothly, and the products they have provided are high quality.
The products were exactly what we were looking for and the team was so easy to work with!
Xiogenix "gets it". They understand the pace of the medical device industry and working in cleanroom spaces. They are dependably fast, knowledgeable, and flexible.

Collaborating with leaders in the bioscience industry to assess market needs and design state-of-the-art equipment to move regenerative medicine forward.
Copyright 2023 Xiogenix. All rights reserved.