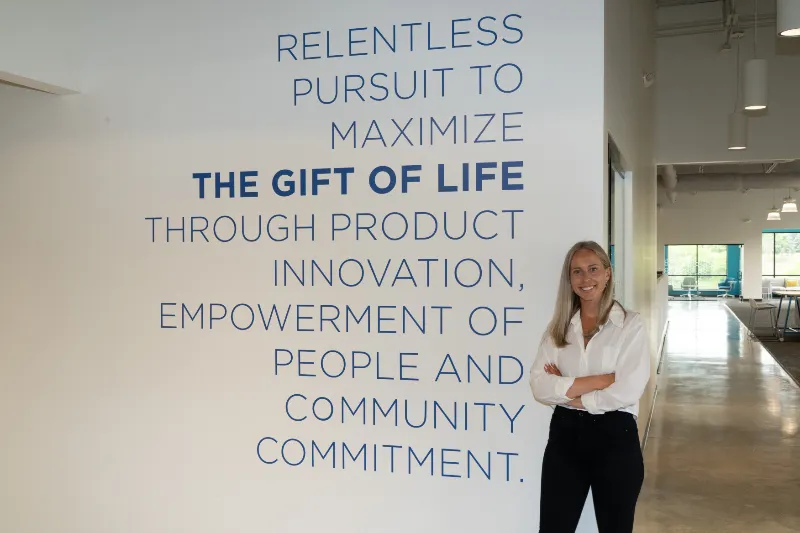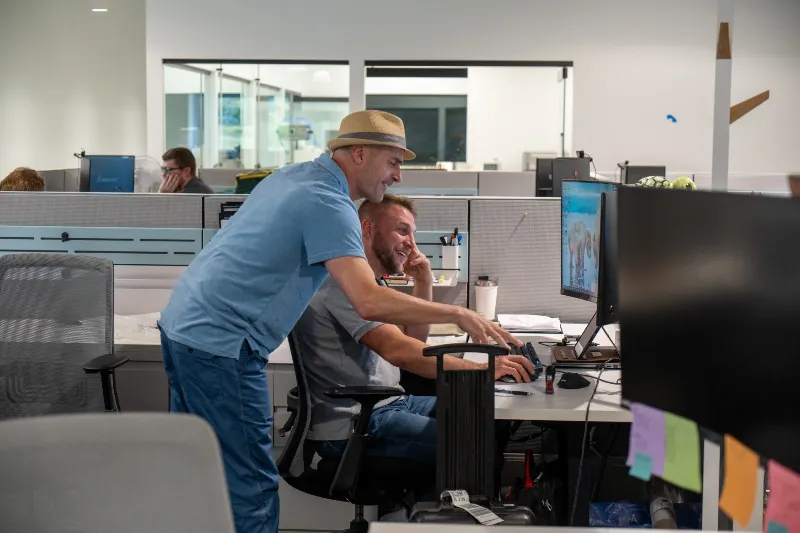 The Xiogenix story began in 2001 as a family-owned company. Initially, we specialized in manufacturing steel rule dies for the printing, packaging, and leather making industries. As we honed this expertise, we saw an exciting opportunity to bring innovation to the regenerative medicine field through biologic cutting dies and clean room compatible presses.
In 2017, an exciting chapter began for Xiogenix as we joined forces with the BreakthrU Family of Companies. Led by co-founders Jerry Jendusa and James Harasha, who have an impressive background building EMTEQ Aerospace, BreakthrU operates as a strategic long-term advisor, investor, and partner. This partnership infused our company with new resources and invaluable strategic guidance.
Since becoming part of the BreakthrU family, Xiogenix has expanded our product offerings in the Tissue Banking space, catering to the diverse needs to users seeking automated processing solutions. We are proud to have developed a wide range of products capable of processing soft, hard, and birth tissues.
In 2022, we embarked on an exciting journey by entering the Cell & Gene therapy market. By harnessing our expertise in aseptic processing design, we introduced groundbreaking solutions in fill and finish processes, cell suspension, and cryopreservation.
At Xiogenix, we are passionate about making a positive impact on people's lives. We strive to bring a friendly and approachable manner to our work, always putting our customers first. With a focus on innovation, quality, and customer satisfaction, we are excited to continue our journey in providing cutting-edge solutions to regenerative medicine and beyond.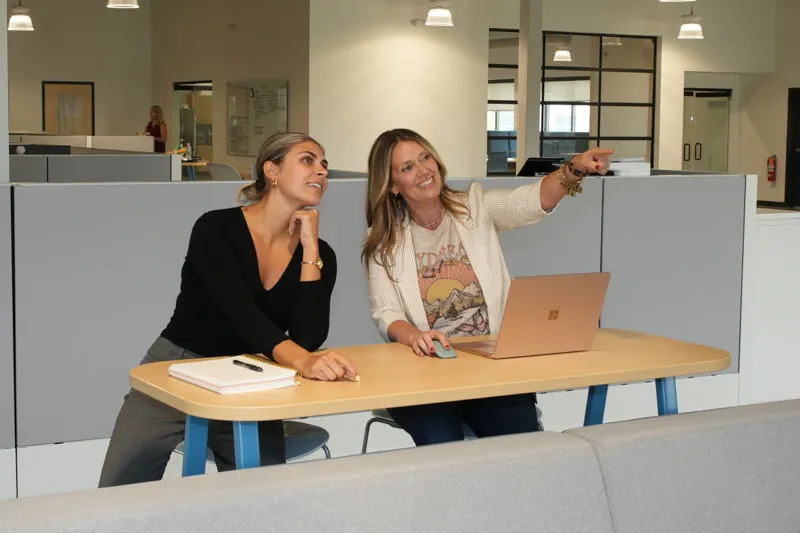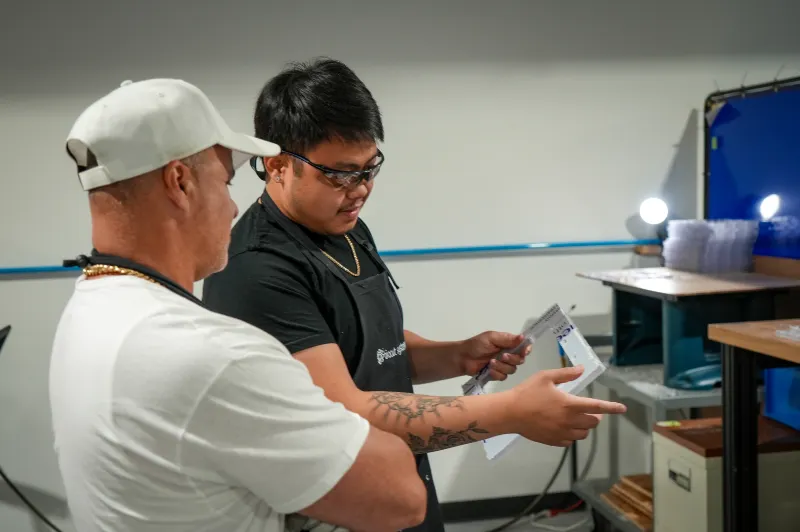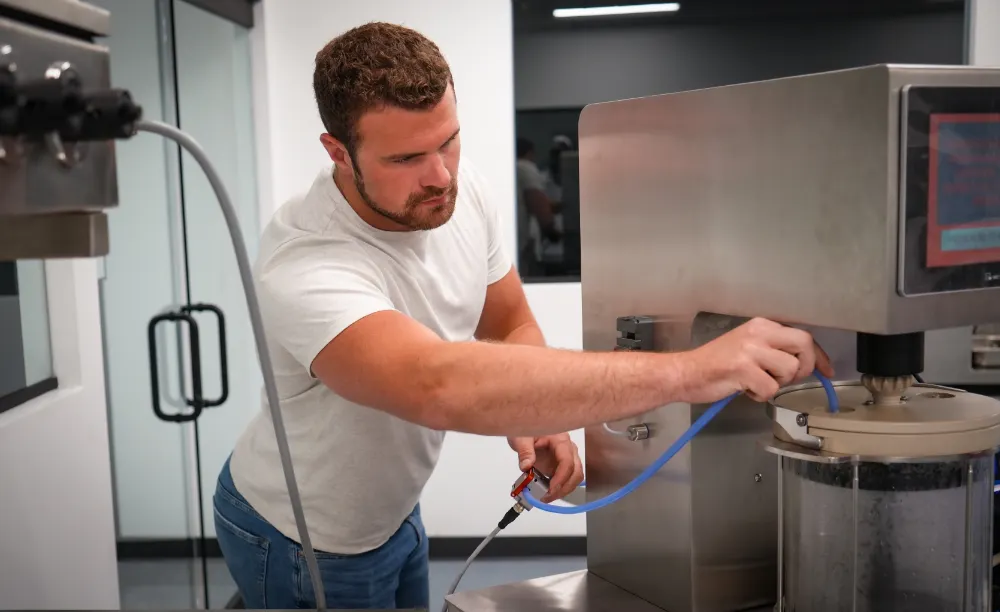 We are not just equipment manufacturers; we are relentless innovators, challenging the norms, and pioneering groundbreaking machinery that propels regenerative medicine forward. We understand that biotechnology is a rapidly evolving field, where cutting-edge solutions and advancements can make a profound impact on human health and well-being. That's why we strive to be at the forefront of innovation, consistently exploring new ideas, and developing state-of-the-art machinery that revolutionizes the industry. We believe that by providing this, we can contribute to the progress of this transformative field, ultimately improving the lives of patients worldwide.
At our company, we believe that fostering a positive and thriving company culture is the cornerstone of success. We understand that a strong organization is built on the growth and development of its individuals. As a result, we are committed to nurturing our employees' talents and empowering them to reach their full potential. By focusing on identifying and leveraging the strengths of each team member, we create a dynamic and collaborative environment where everyone can excel. We firmly believe in placing individuals in roles that align with their abilities and passions, ensuring they are engaged, motivated, and able to contribute meaningfully to the team. Through this approach, we not only cultivate a cohesive and high-performing workforce but also foster a sense of fulfillment and purpose among our employees, ultimately driving the company towards even greater breakthrU's.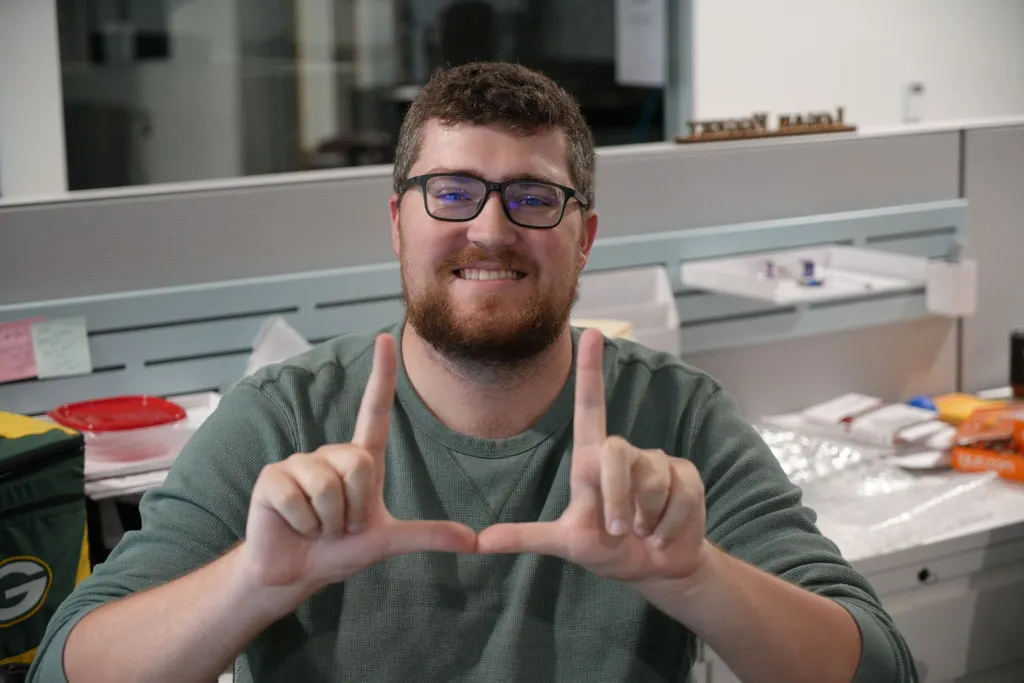 Our website was made with love from a Make-A-Wish Wisconsin Wish Dad

Collaborating with leaders in the bioscience industry to assess market needs and design state-of-the-art equipment to move regenerative medicine forward.
Copyright 2023 Xiogenix. All rights reserved.