Developing New Technologies
We collaborate with bioscience companies to assess current market needs in order to develop new technology for the Tissue Banking industry. We are committed to honoring the gift of life by creating equipment that streamlines tissue processing, protects quality, increases yield, all with safety in mind. Our cleanroom compatible product line is used throughout the market to bring healing treatments to patients in an efficient and safe manner.
Connect with our Tissue Banking Team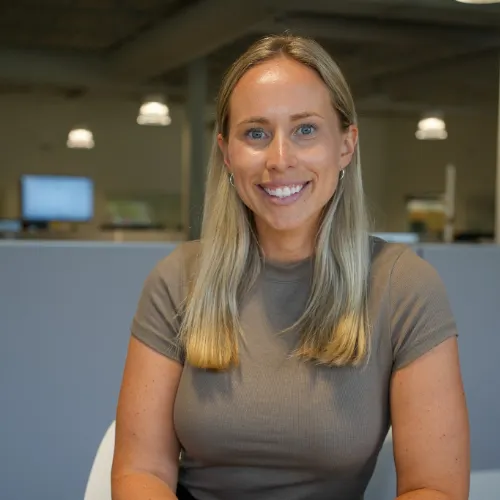 Allie Schroeder
Director - Tissue Banking
"Teamwork makes the dream work." ~ John C. Maxwell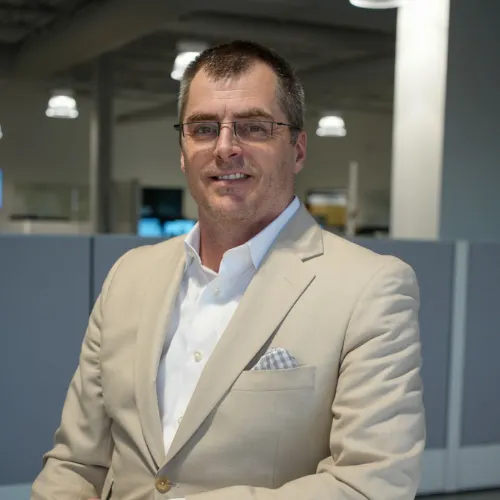 John Reimer
Vice President of Business Development
"Everyone has a plan until they get punched in the face." ~ Mike Tyson

Collaborating with leaders in the bioscience industry to assess market needs and design state-of-the-art equipment to move regenerative medicine forward.
Copyright 2023 Xiogenix. All rights reserved.