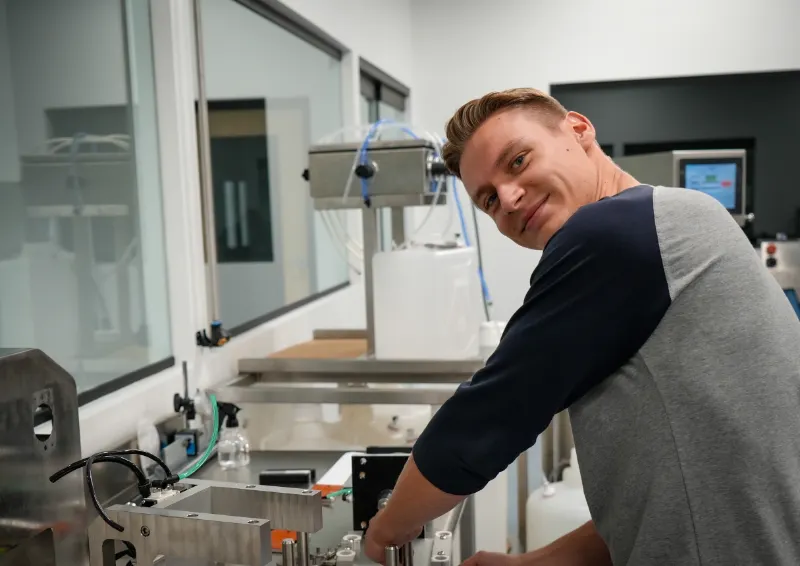 Enhancing Customer Experience
In our unwavering commitment to customer satisfaction, we take great pride in our Equipment Service Department. This specialized division has been established with one primary objective in mind: to provide unparalleled support and assistance to all our valued customers who own our equipment. From prompt maintenance solutions to crafting personalized preventative maintenance programs, we leave no stone unturned in ensuring the seamless functioning and prolonged lifespan of our equipment.
Customer-Centric Approach
At the core of our Equipment Service Department lies a customer-centric philosophy. We understand that our customers invest not just in our equipment but also in the performance and reliability it delivers. With this in mind, we have meticulously designed our service department to cater to the individual needs and requirements of each customer.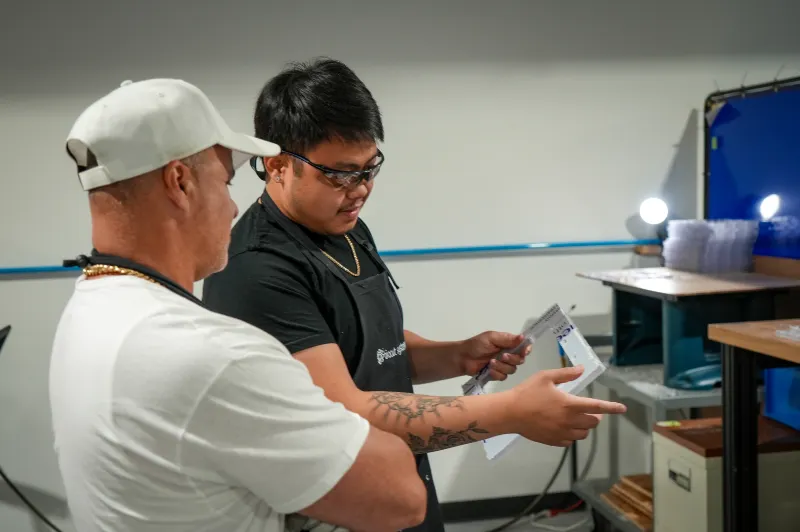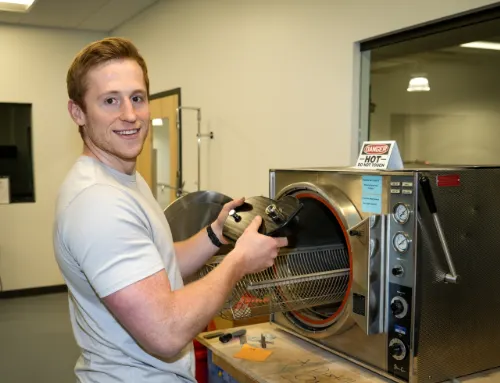 Comprehensive Equipment Support
From the moment a customer acquires our equipment, they are not left to fend for themselves. Our service department is readily available to assist with any queries, concerns, or technical issues that may arise during the equipment's lifecycle. Our expert team of technicians is equipped with the knowledge and expertise to troubleshoot problems efficiently and offer effective solutions.
Tailored Preventative Maintenance Programs
One of the hallmarks of our Equipment Service Department is the crafting of custom preventative maintenance programs. We understand that every customer's usage and operational conditions may vary significantly. To ensure the optimal performance and durability of our equipment, we design maintenance schedules that align precisely with each customer's unique requirements.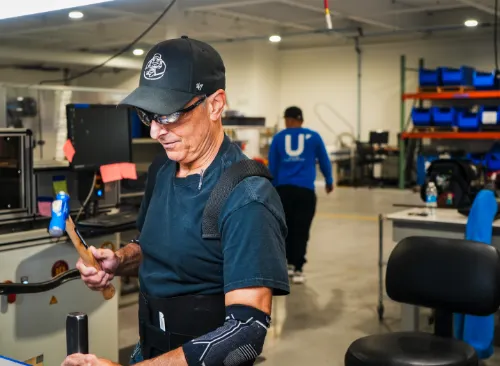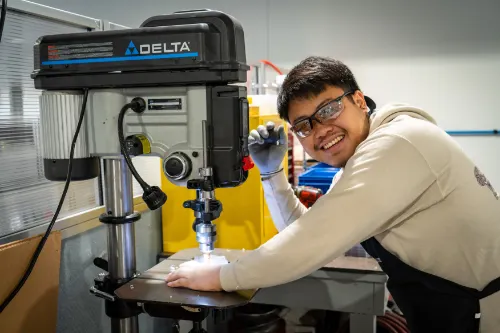 The Key to Equipment Longevity
Preventative maintenance is the key to extending the lifespan of any equipment. Our team diligently collaborates with customers to comprehensively assess their usage patterns and operational environments. Based on these insights, we develop tailored maintenance routines that address specific wear and tear factors, effectively mitigating potential issues before they escalate.
Advantages of Custom Preventative Maintenance Programs
Enhanced Reliability
Regular maintenance reduces the likelihood of unexpected breakdowns, ensuring uninterrupted productivity and reducing downtime.
Cost-Efficiency
Proactively addressing minor issues through preventative maintenance minimizes the need for major repairs, ultimately saving on repair costs.
Optimized Performance
A well-maintained piece of equipment performs at its peak efficiency, delivering higher productivity and better results.
Extended Equipment Lifespan
By taking care of the equipment's components, we ensure that it continues to serve our customers for an extended period.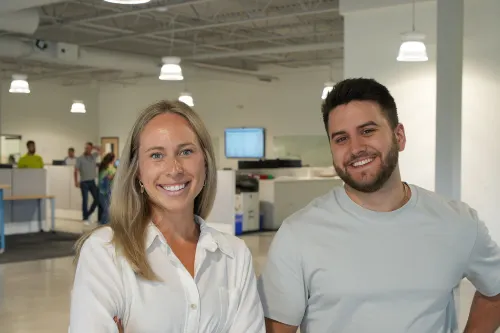 Our Commitment to Excellence
In the pursuit of excellence, our Equipment Service Department employs cutting-edge diagnostic tools and genuine replacement parts to maintain the integrity and quality of our equipment. We are constantly upgrading our service protocols to keep up with the latest technological advancements, further ensuring that our customers always receive the best possible support.
Beyond mere transactions, we view our relationship with customers as a partnership. By entrusting us with their equipment's maintenance, our customers gain peace of mind, knowing that they have a dedicated team of professionals working diligently to safeguard their investments.
In conclusion, our Equipment Service Department serves as a testament to our unwavering dedication to customer satisfaction and equipment performance. By offering tailored preventative maintenance programs, we aim to extend the life of our equipment while providing unmatched support to our valued customers. With our customer-centric approach and commitment to excellence, we stand ready to be the backbone of support for all who choose our equipment.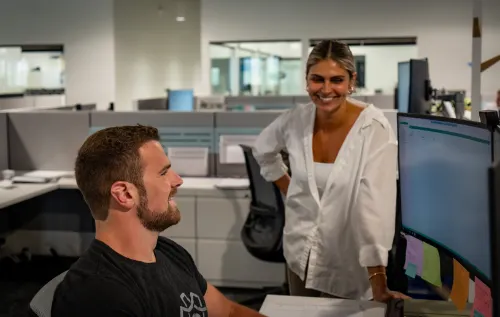 Connect with our Services Team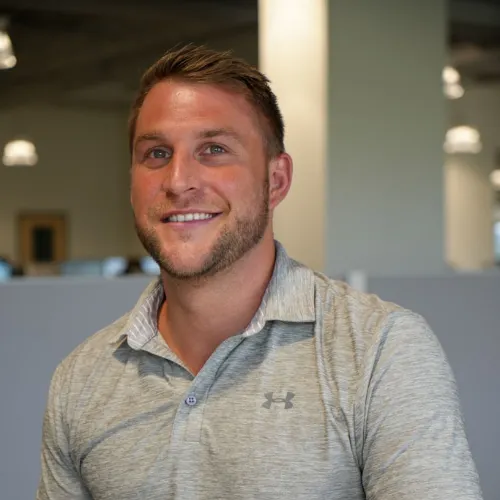 Todd Farley
Director – Equipment
"Don't let the fear of losing be greater than the excitement of winning." ~ Robert Kiyosaki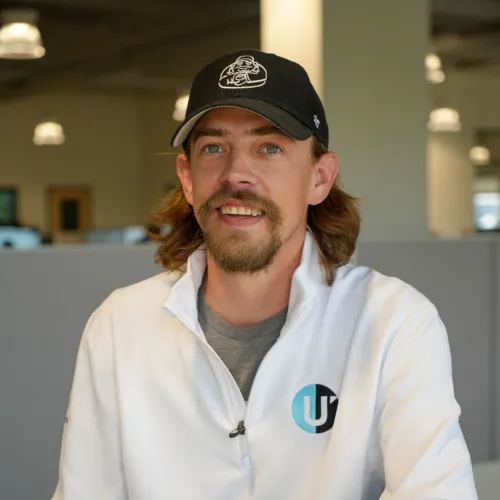 Pete Hirsch
Automation Engineer
"In the middle of every difficulty, lies opportunity." ~ Albert Einstein

Collaborating with leaders in the bioscience industry to assess market needs and design state-of-the-art equipment to move regenerative medicine forward.
Copyright 2023 Xiogenix. All rights reserved.