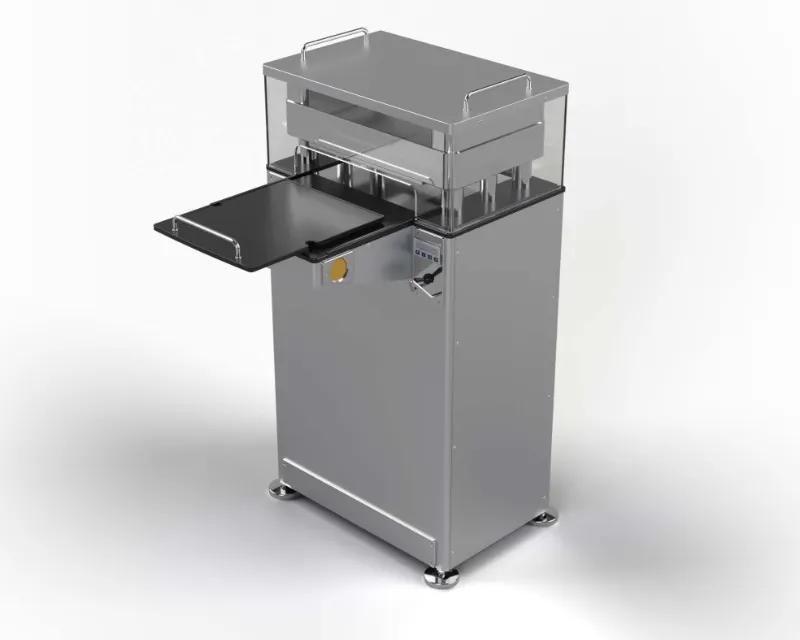 The Biocut 60T Press is designed for medical clean room environments, to be combined with our biologic cutting dies. This combination ensures precise and efficient cutting processes for various biologic materials while maintaining the highest standards of cleanliness and contamination prevention. Its simple controls make operating the Press a breeze. The cut depth can be easily set using a toggle switch. To enhance safety and prevent bodily injury, the Press features two actuation switches, incorporating a two-hand, anti-tie-down safety algorithm. Additionally, a clear removable protective cover is provided, allowing for easy monitoring of the press cycle and simplifying cleaning of the cutting area. For added safety, the cover is equipped with a safety switch to prevent cycling of the Press when removed.
Connect with our Tissue Banking Team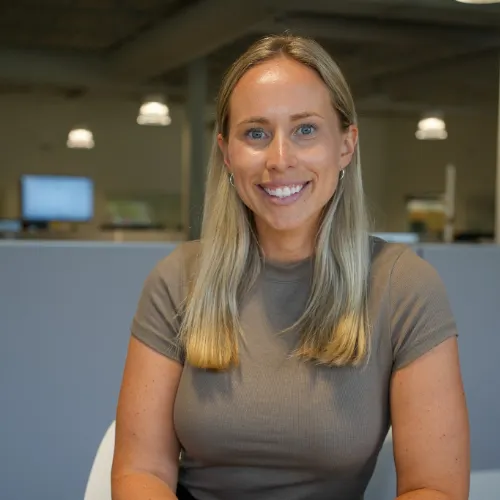 Allie Schroeder
Director - Tissue Banking
"Teamwork makes the dream work." ~ John C. Maxwell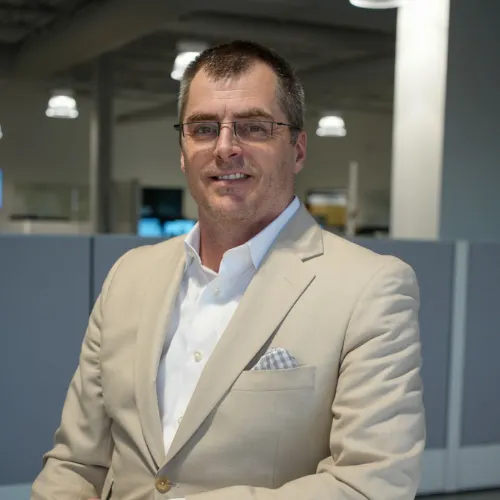 John Reimer
Vice President of Business Development
"Everyone has a plan until they get punched in the face." ~ Mike Tyson

Collaborating with leaders in the bioscience industry to assess market needs and design state-of-the-art equipment to move regenerative medicine forward.
Copyright 2023 Xiogenix. All rights reserved.