ARES™ X Fill & Finish System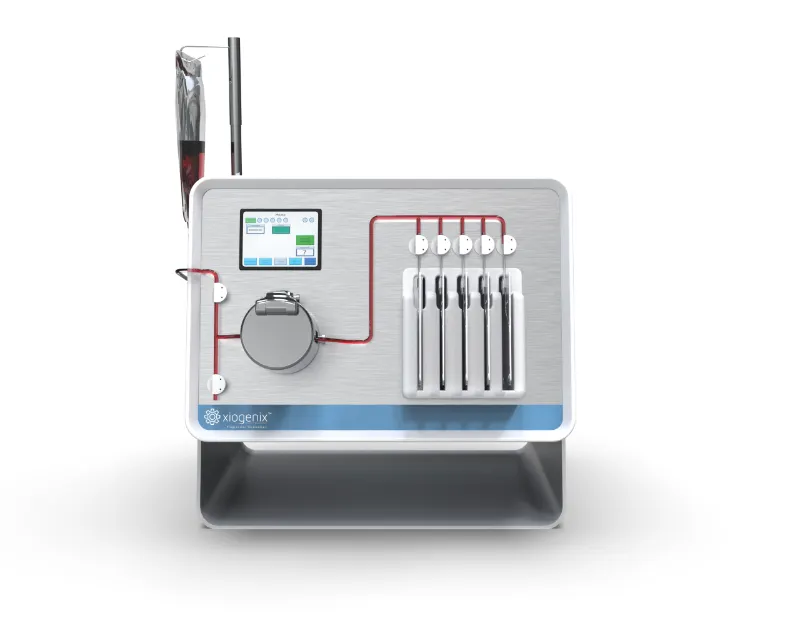 Features
Automated Bag Filling
5 Bag Slots
Versatility in Fill Volumes
Smallest Footprint in Ares Series
21 CFR Part 11 Compliance
cGMP Compliant
Benefits
Extremely Portable and Versatile
Quick Fill Process Time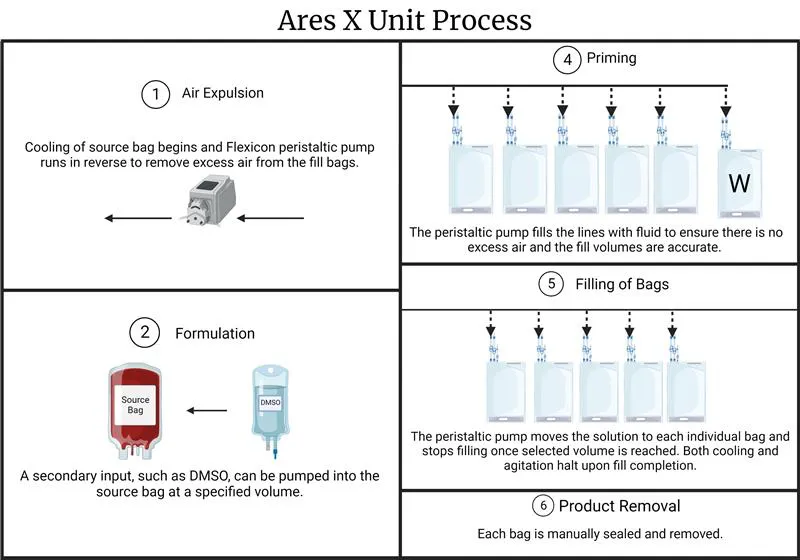 Patent Pending: The ARES™ X, X10, X20 and X20+ are protected under patent pending status in the United States. This signifies our ongoing commitment to innovation and our dedication to securing intellectual property rights for this groundbreaking technology. Any unauthorized reproduction or use of the ARES Product Line is strictly prohibited.
Connect with our Cell & Gene Therapy Team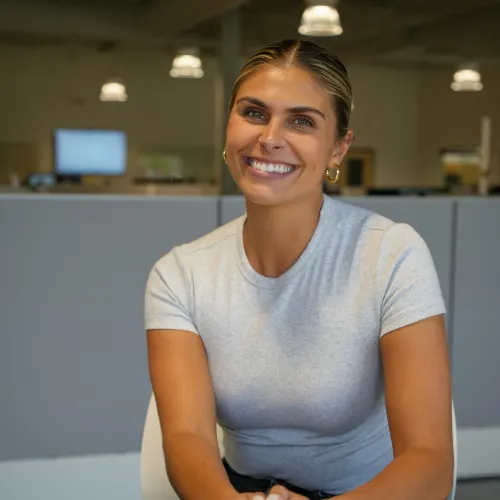 Sami Reimer
Director - Cell & Gene Therapy
"The way to get started is to quit talking and begin doing." ~ Walt Disney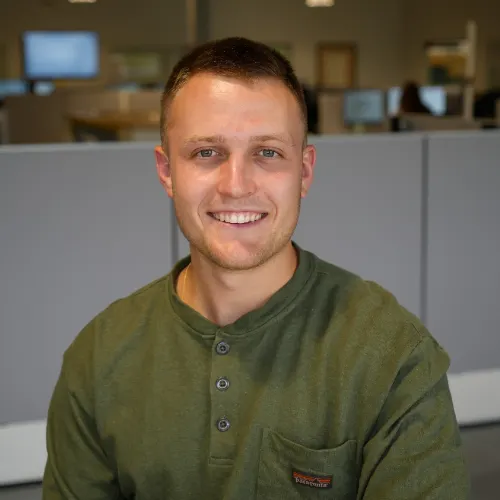 Josh Jendusa
Product Manager
"Success is not final, failure is not fatal: It is the courage to continue that counts." ~ Winston Churchill

Collaborating with leaders in the bioscience industry to assess market needs and design state-of-the-art equipment to move regenerative medicine forward.
Copyright 2023 Xiogenix. All rights reserved.