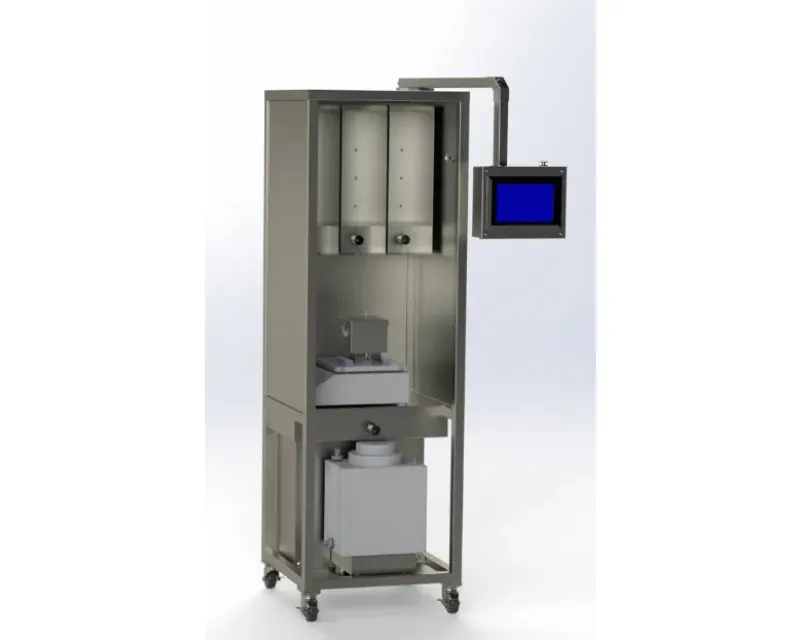 The Automatic Tissue Washing System offers a comprehensive and automated solution for washing soft tissue, ensuring thorough disinfection with minimal human involvement. Tailored for the medical industry, this system is specifically designed to meet the requirements of clean room environments, where aseptic processing techniques are essential. Its user-friendly single Human Machine Interface (HMI) is conveniently positioned, enabling easy programming and real-time monitoring of the entire process.
Connect with our Tissue Banking Team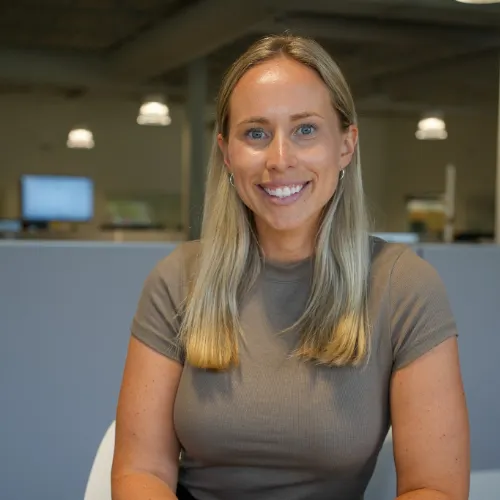 Allie Schroeder
Director - Tissue Banking
"Teamwork makes the dream work." ~ John C. Maxwell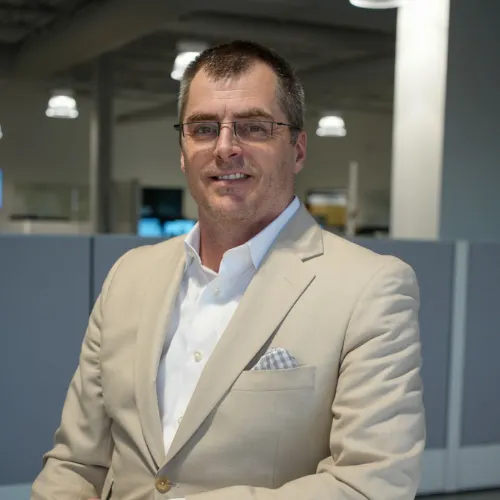 John Reimer
Vice President of Business Development
"Everyone has a plan until they get punched in the face." ~ Mike Tyson

Collaborating with leaders in the bioscience industry to assess market needs and design state-of-the-art equipment to move regenerative medicine forward.
Copyright 2023 Xiogenix. All rights reserved.