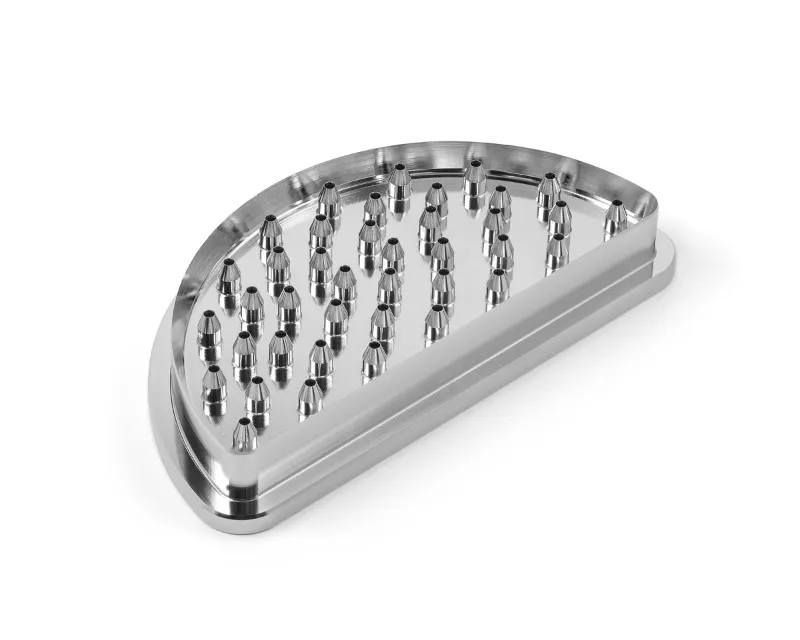 Xiogenix is the premier provider of biologic cutting dies for the regenerative medicine market. Our patented BioCut interlocking polycarbonate base with 301 stainless steel blades has been the trusted combination to cut hard and soft tissues for over 10 years. We have developed meshing, cancellous bone cubing and amnion mincing dies to streamline production and improve safety, accuracy, and yield.
Our team of skilled and dedicated die engineers is ready to collaborate with you in designing a custom die that not only fulfills your specific requirements but also guarantees its feasibility for manufacturing. Don't hesitate to reach out to us today to discuss your die needs and explore the possibilities of working together.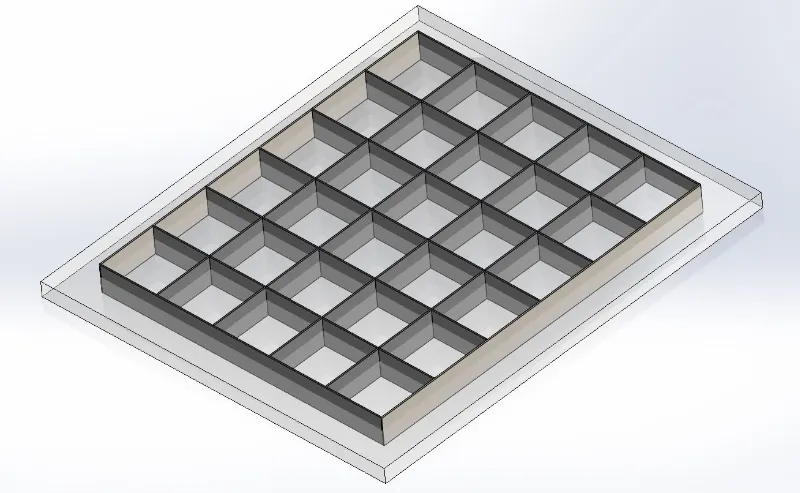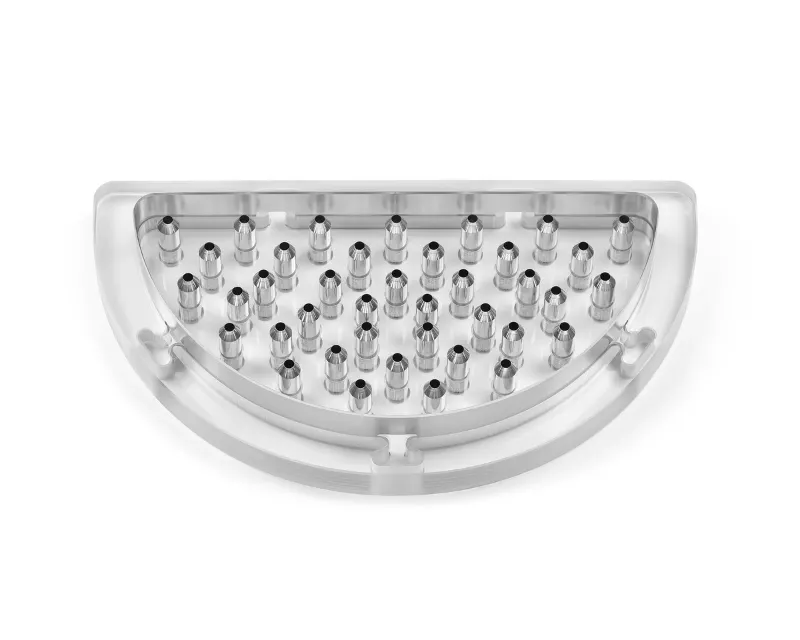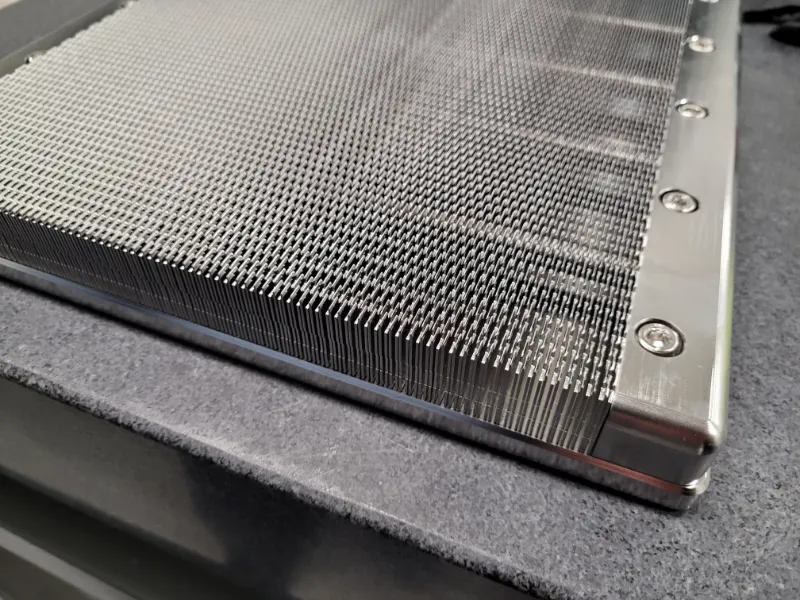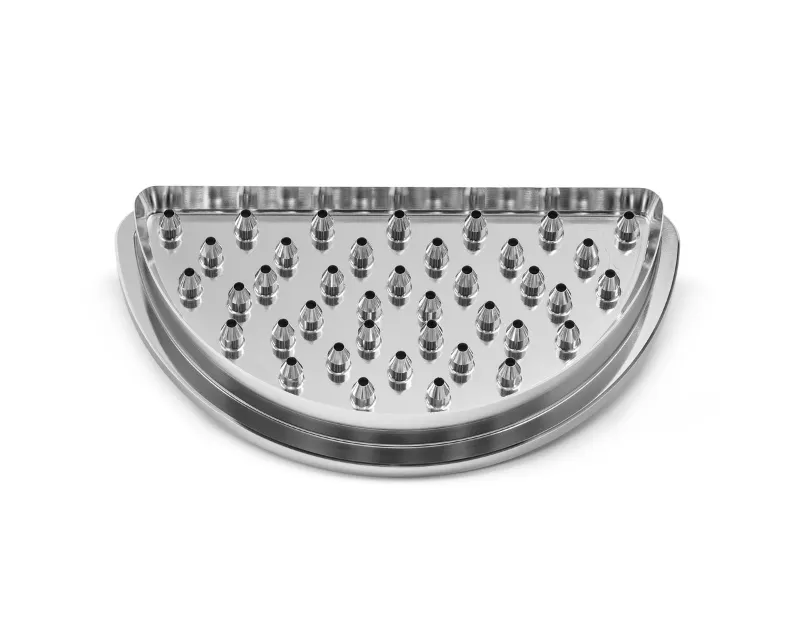 Connect with our Tissue Banking Team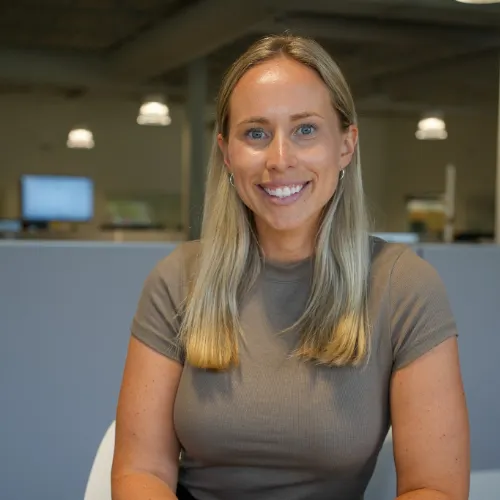 Allie Schroeder
Director - Tissue Banking
"Teamwork makes the dream work." ~ John C. Maxwell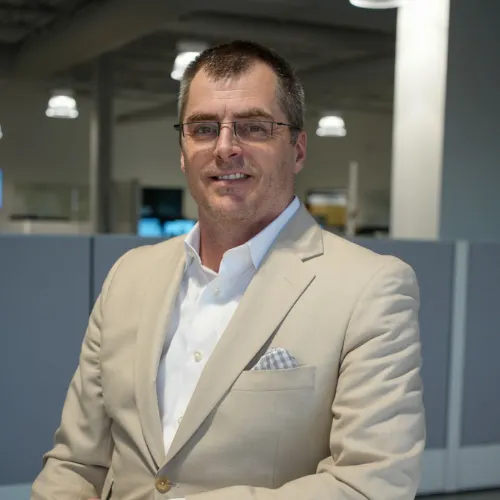 John Reimer
Vice President of Business Development
"Everyone has a plan until they get punched in the face." ~ Mike Tyson

Collaborating with leaders in the bioscience industry to assess market needs and design state-of-the-art equipment to move regenerative medicine forward.
Copyright 2023 Xiogenix. All rights reserved.