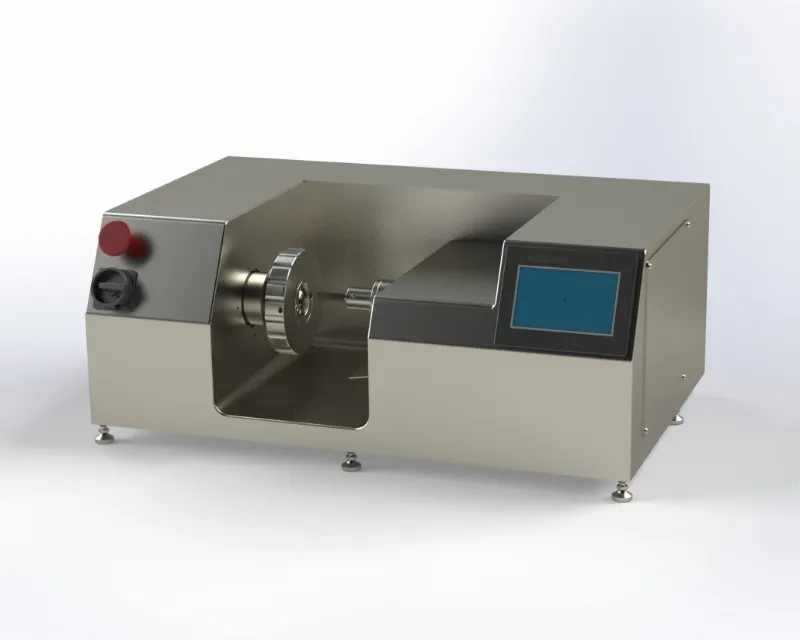 The Biocut Bone Mill is an advanced automated system meticulously crafted to regulate variables during the bone milling process. By eliminating operator inconsistencies, this system enhances yield and ensures a more precise end product. The BioCut Bone Mill is specifically designed for clean room compatibility, and its cleaning and assembly processes are made more convenient by its removable and interchangeable parts. Operating the device is straightforward, with minimal controls, facilitated by a user-friendly single-touch screen Human Machine Interface (HMI) that displays and provides easy access to all controls and information. Programming all parameters is done through the touch HMI, while the cutting process is expertly managed by the Automated Control System (ACS).
Connect with our Tissue Banking Team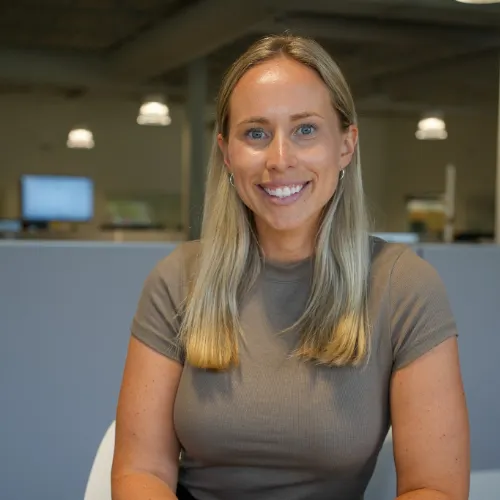 Allie Schroeder
Director - Tissue Banking
"Teamwork makes the dream work." ~ John C. Maxwell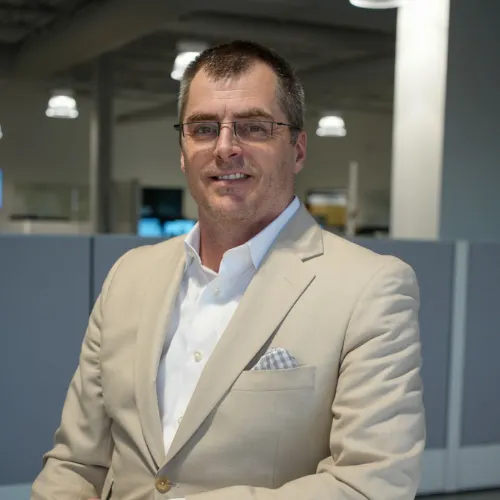 John Reimer
Vice President of Business Development
"Everyone has a plan until they get punched in the face." ~ Mike Tyson

Collaborating with leaders in the bioscience industry to assess market needs and design state-of-the-art equipment to move regenerative medicine forward.
Copyright 2023 Xiogenix. All rights reserved.