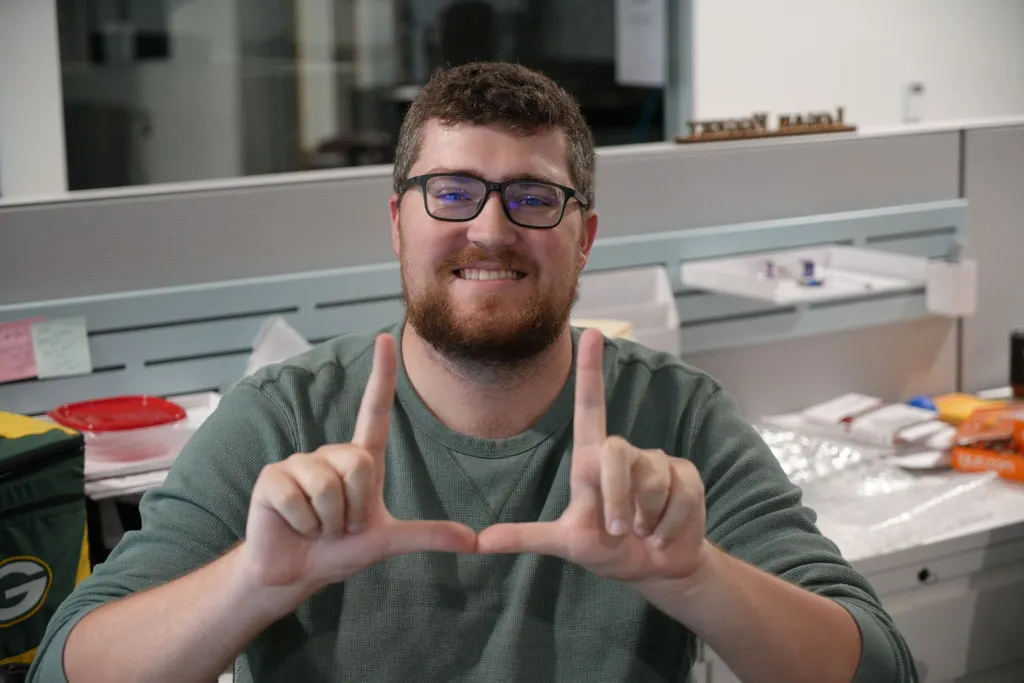 A Positive and Thriving Culture
At our company, we believe that fostering a positive and thriving company culture is the cornerstone of success. We understand that a strong organization is built on the growth and development of its individuals. As a result, we are committed to nurturing our employees' talents and empowering them to reach their full potential. By focusing on identifying and leveraging the strengths of each team member, we create a dynamic and collaborative environment where everyone can excel. We firmly believe in placing individuals in roles that align with their abilities and passions, ensuring they are engaged, motivated, and able to contribute meaningfully to the team. Through this approach, we not only cultivate a cohesive and high-performing workforce but also foster a sense of fulfillment and purpose among our employees, ultimately driving the company towards even greater breakthrU's.
Shipping and Receiving Coordinator
Department/Location: Corporate office – Muskego, WI
FLSA Exemption Status: Hourly
Position Summary
We are seeking a skilled and detail-oriented Shipping and Receiving Coordinator to join our manufacturing team. The ideal candidate will be responsible for managing all aspects of shipping and receiving operations in compliance with ISO 9001 quality standards. This includes coordinating shipments, verifying incoming materials, maintaining accurate inventory records, and ensuring timely delivery of products to customers.
Click for More Information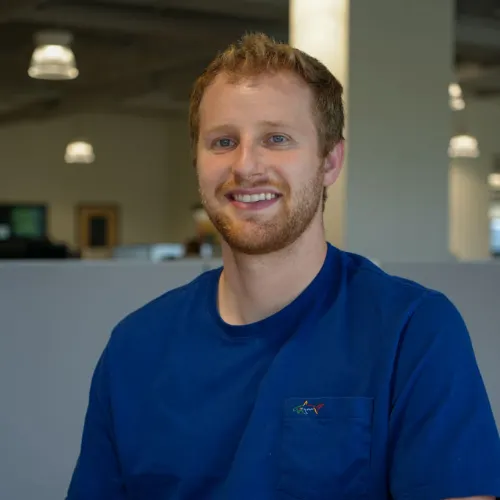 Alex Gehl
Business Unit Manager
"The best way to predict the future is to create it." ~ Abraham Lincoln

Collaborating with leaders in the bioscience industry to assess market needs and design state-of-the-art equipment to move regenerative medicine forward.
Copyright 2023 Xiogenix. All rights reserved.