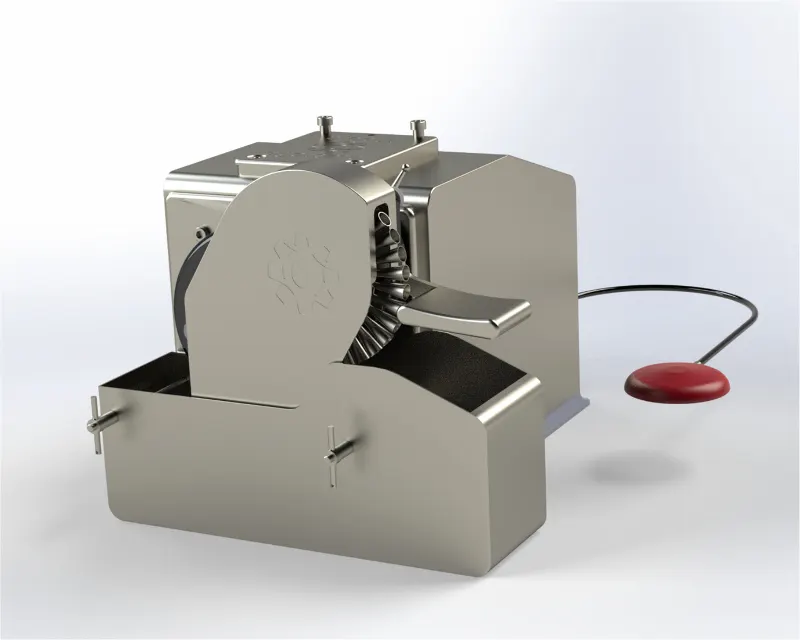 The Biocut Debridement Tool has been carefully crafted to ensure its compatibility with clean room environments. The tool's cleaning and assembly processes are made easier by its removable and interchangeable parts. Its operation is user-friendly, thanks to minimal controls. A foot pedal initiates and halts the wheel's rotation – applying pressure on the pedal starts the wheel, while releasing pressure activates a rapid stop, assisted by a motor brake. For added safety, an optional start/stop push button is available, reducing the risk of bodily harm.
Connect with our Tissue Banking Team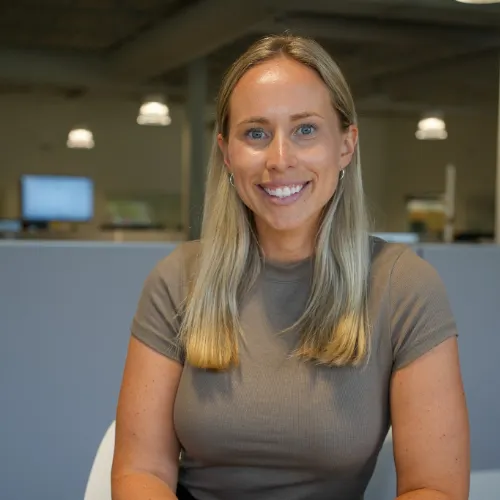 Allie Schroeder
Director - Tissue Banking
"Teamwork makes the dream work." ~ John C. Maxwell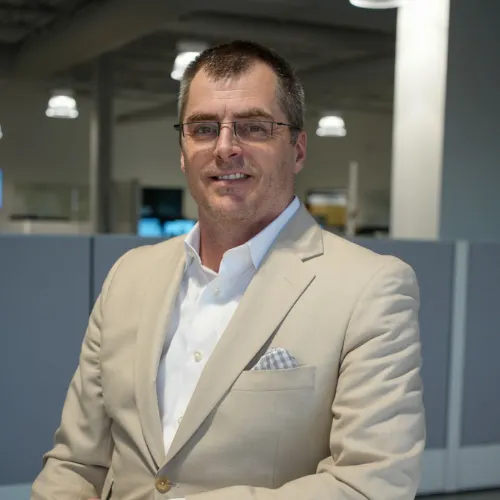 John Reimer
Vice President of Business Development
"Everyone has a plan until they get punched in the face." ~ Mike Tyson

Collaborating with leaders in the bioscience industry to assess market needs and design state-of-the-art equipment to move regenerative medicine forward.
Copyright 2023 Xiogenix. All rights reserved.