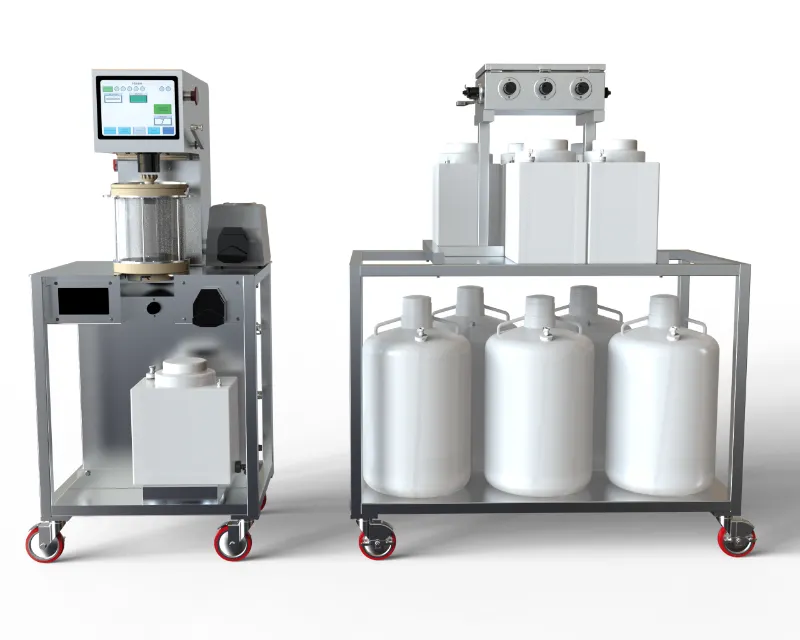 The Demin/Decell System has been meticulously crafted to automate every step of the demineralization or decellularization process for both soft and hard tissues. Through its adaptable and modular design, this system aims to reduce the need for human intervention, enhance operational efficiency, and streamline scale-up capabilities in your procedures.
Connect with our Tissue Banking Team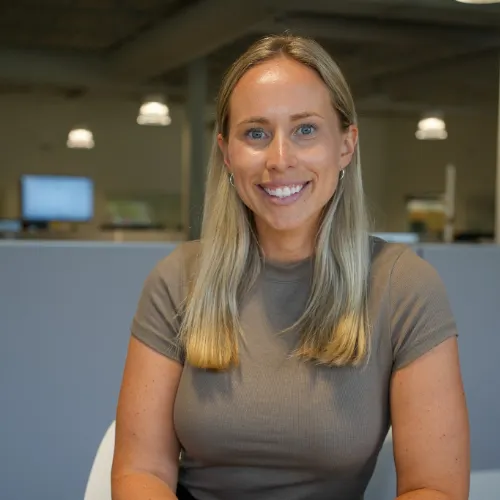 Allie Schroeder
Director - Tissue Banking
"Teamwork makes the dream work." ~ John C. Maxwell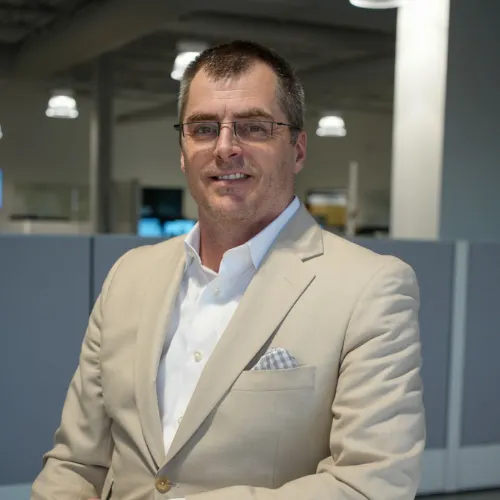 John Reimer
Vice President of Business Development
"Everyone has a plan until they get punched in the face." ~ Mike Tyson

Collaborating with leaders in the bioscience industry to assess market needs and design state-of-the-art equipment to move regenerative medicine forward.
Copyright 2023 Xiogenix. All rights reserved.